Jonathan Lau / 1991 Acura Integra RS / STS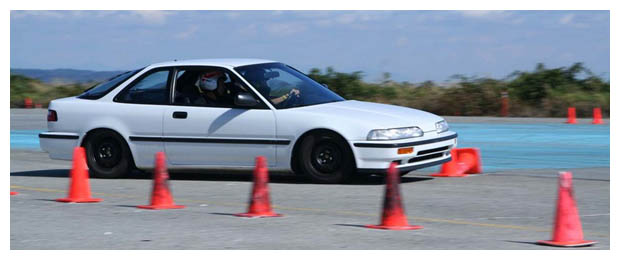 ---
As Team1's official UrbanDictionary and leader of all JDM poses onsite, Jonathan started out racing in the UBC's 2005/06 Slush Series. His roots are in the STS class with a 1994 VW Golf, then a 1991 VW Jetta coupe, before getting moving onto the Integra RS. We're not sure when he will be changing to another car again.

Since purchasing his bone stock Integra and racing in G Stock since May 2006, he has recently gotten rid of the body roll and easy lift-oversteer by installing Tanabe coilovers, as well as a set of Falken Azenis RT-615 street tires. These modifications put him in STS as part of Team1's continued mission to rock STS in 2006.

Jonathan also competed in VCMC's 2006 BC Autoslalom Championships, finishing 3rd in STS, and 2nd Top Novice.


Notable extras:
-Replaced a broken front axle over the lunch break at a VCMC event.
-Came up with the 1!!111!!!11! in Team1!!111!!!11!.

Previous rides: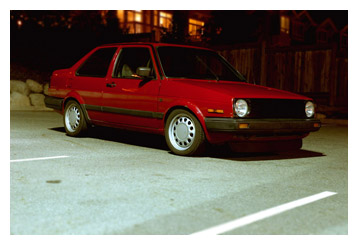 1991 VW Jetta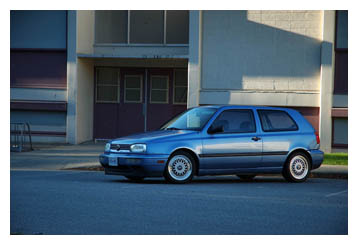 1994 VW Golf
---